Blog
Aquarian Party 2019!
DJ Shanna founder of the Aquarian Party has written a great blog about the longstanding, fantastic event. Read all about it here!
Having started it at 20 years ago for my 40th as a wish and a prayer its now my 60th Birthday and in shock its all flown so fast! The whole idea began with bringing something new to Pembrokeshire that no one had ever heard of and to turn people onto more of a cultural melting pot of different fusions from Indian fusion mixed with D&B and techno to Moroccan – Arabic -Reggae etc!
Decklan Conolly believed in me and trusted my musical taste and so Queens Hall backed me in early days and now Span Arts do and the idea is to raise money for this amazing arts Charity in Narberth bringing so much cultural activities to Pembrokeshire! Having travelled a lot and heard different genres I love the way that East and West fusion happens and wanted to turn people on! We started with Joi playing Indian fusion before many others started mixing it later and who went on to pickup British Asian Awards in 1999 ! I listened out for bands at Festivals and recommendations from friends on the festival circuits ! I jumped in front of Babyheads car at Sunrise fest and begged them to come to Pembrokeshire! We got Gentlemen's Dub Club when they just started out and now we probably couldn't afford them ! We had obscure names like Kamel Nitrate with Dj Nelson Mandela and music producer Tony Marrison and belly dancer Scarlet Sahara! Mandrogora and Electric Groove Temple, Bloco Electro , Oojami Turkish Belly Dancing break beats, Momo Morrocanies who played at Madonna's wedding! We've had support from Bands and Dj's I've known since they were kids from my village like Timbali and Regime.
So this year we are going back to the roots of Indian fusion that we began with RSVP a banging Bhangra band who've excited the masses from Glastonbury to Boomtown festivals exhausting the crowds getting them dancing their socks off! Bhangra is from the Punjabi area of India and is the most infectious exciting drumming beats that just you can't help twitching your limbs to! In India you hear it played at weddings in the streets and people go wild to it!
Indian Man is a young Punjabi Dj who Dj's a lot alongside RSVP on the festival circuits and has been going from strength to strength with his lively mixes of Asian and Western Electronica big beats bhangra drum and bass and garage! He's been at Womad Chile and UK , BBC Asian Radio , Lattitude Festival ,Bestival , Shambala etc etc! He has everyone jumping around and is a real crowd puller and a lovely happy soul!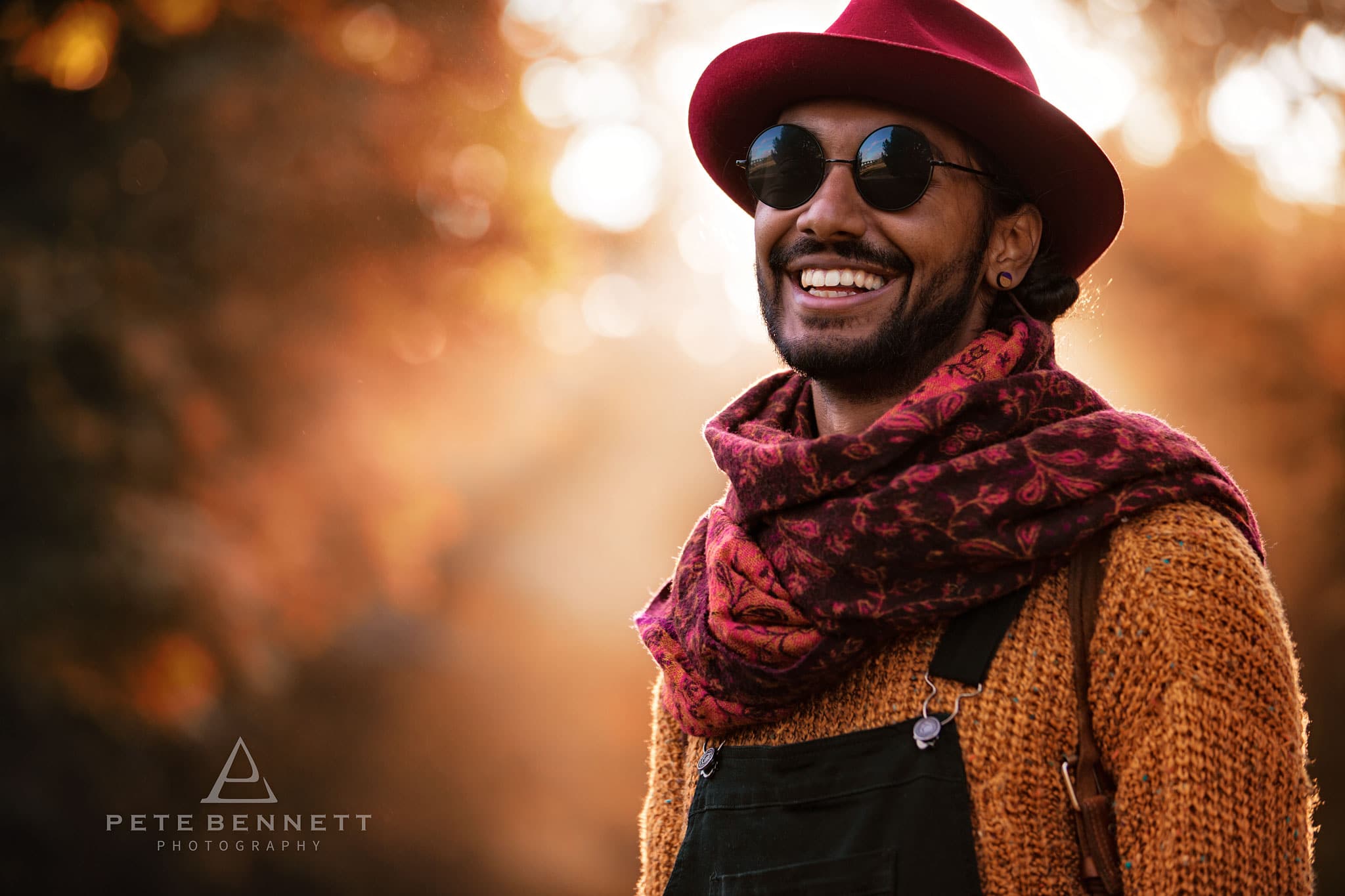 I will be mixing it up on the decks too with some Indian drum and bass fusion etc to start off the night! The night will be a colourful Indian vibe with luscious Indian décor and Indian street food in the hall and you can get glittered and bindied up as you come in! The theme is Bollywood fancy dress so get out your glitz and glitter, sari's, harem pants and come out for a spicy party full of the flavours of India and beyond! This will definitely heat up your freezing January nights!
So here we go 2019 lets be having you! Like I said before never let age stop you dancing Djing and living life to the full living your dreams!
Love and big blessings for 2019 lets rock this party for the next century of Aquarians!
18th January 2019 
The Queens Hall, Narberth
Start 8pm
Advance -£14/12/12
Door – £16/14/14
There is still time to get your tickets! Grab them here!
The following two tabs change content below.
Posted in | 0 Comments